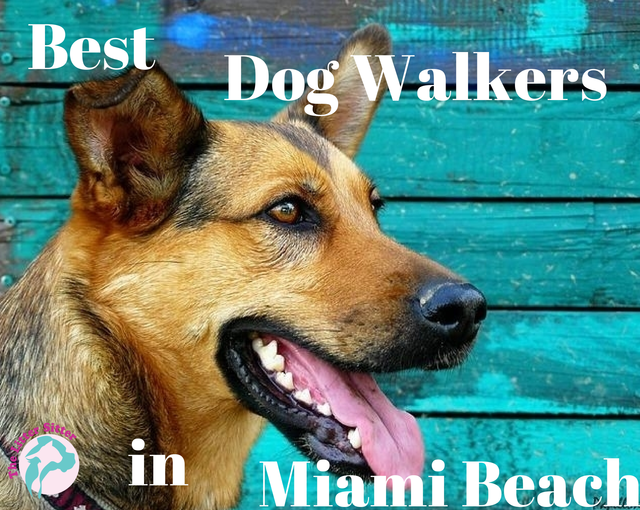 Since being in the pet industry, specifically dog walking and pet sitting, I've come across a number of individuals who offer illegitimate services to their clients. Many, if not all, of these dog walkers and pet sitters are not licensed let alone insured, don't provide pet sitting or dog walking contracts and are typically highly inexperienced (the majority of these individuals doing this type of work as supplemental income or as a hobby).
This amazes and startles me all at the same time. It amazes me because it essentially means that any person can simply decide one day that they want to walk dogs for a living, print out some business cards, put together a mediocre website and open up shop. It startles me because unsuspecting and trusting pet parents find these individuals and put the care of their pets in these people's hands… do you see how that can be alarming?
Here you have this random person that just opened up shop a week ago, has no license, no business plan, and no experience handling animals and then you welcome them into your home only to find out after a few weeks that they've stolen your property and/or mistreated your pet!
It is so important to do your research before hiring a dog walker. It's not enough to just have someone refer a pet sitter to you simply because he/she said they were great.
Do. your. research.
With that being said here is a list of dog walking companies who have been in the business for years in the Miami Beach area:
1. Fun Paw Care: Having been around for years, Fun Paw Care is a local dog walking and pet sitting service in Miami Beach. They also offer dog training and are highly respected with a few local veterinarians in the area.
2. DogsGoWalking: Offering a variety of services from dog walking to pet sitting to cage free boarding to dog running, DogsGoWalking is another leading pet company in the area.
3. Fetch! Pet Care: Another local company that has been in business for years and years these guys also provide private boarding.
So here are 3 companies to consider if you're searching for a dog walker in the Miami Beach area. Do remember to do your research and ask questions (lots of questions!) before you settle on an individual and trust your gut if you feel this person may be a little off. Here's hoping your dog walking experience is a great one!
Ready To Join Our Furry Family,

Click Here

!
Lori Waters is the author and voice behind Thee Inside Poop as well as the owner and operator of The Litter Sitter, a local dog walking and pet sitting company in Miami Beach, FL. When she's not busy blogging and taking care of clients' pets you can find her running around with her german shepherd Zoey or having in-depth conversations with her two fur balls, Michi and Oakley!
Latest posts by Lori Waters (see all)