Lori Waters is the author and voice behind Thee Inside Poop as well as the owner and operator of The Litter Sitter, a local dog walking and pet sitting company in Miami Beach, FL. When she's not busy blogging and taking care of clients' pets you can find her running around with her german shepherd Zoey or having in-depth conversations with her two fur balls, Michi and Oakley!
Latest posts by Lori Waters (see all)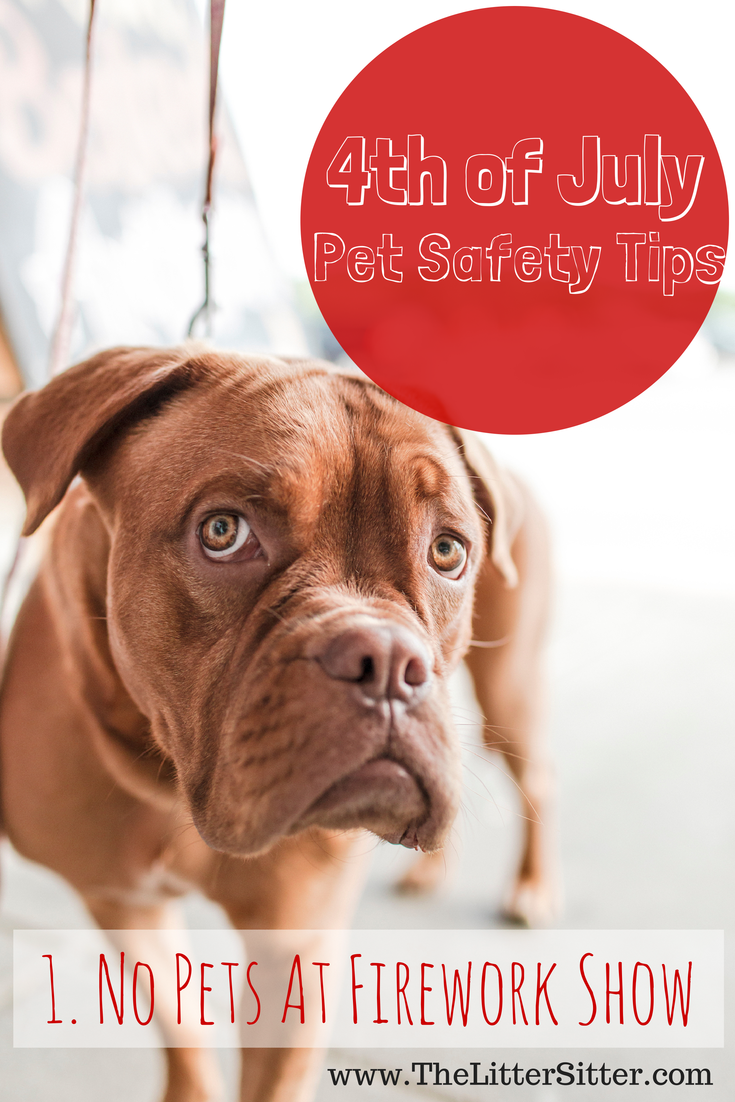 For most pet parents the 4th of July is a great way to get together with friends and family and celebrate with food and fireworks. Many pet parents may be tempted to bring along their furry friends to take part in the weekends festivities but that may not be a wise decision. There are a number of reasons why bringing your furry friend along may cause more harm than good especially when dealing with extremely loud noises, strangers and a variety of food that someone will more than likely feed them. So I've put together a few pet safety tips to help aid you for this 4th of July holiday!