Lori Waters is the author and voice behind Thee Inside Poop as well as the owner and operator of The Litter Sitter, a local dog walking and pet sitting company in Miami Beach, FL. When she's not busy blogging and taking care of clients' pets you can find her running around with her german shepherd Zoey or having in-depth conversations with her two fur balls, Michi and Oakley!
Latest posts by Lori Waters (see all)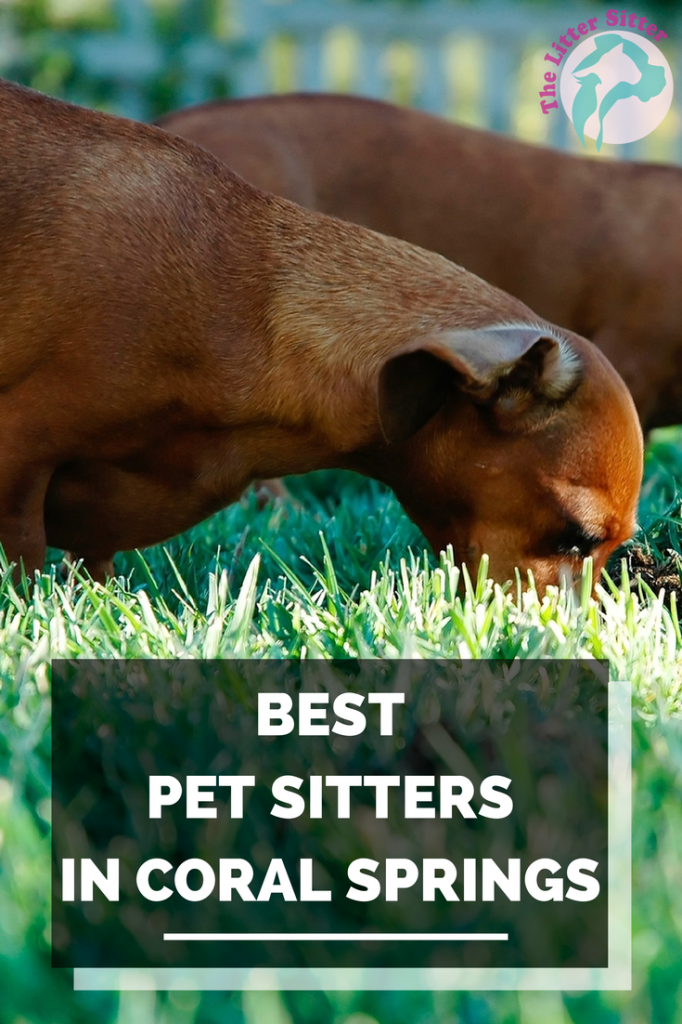 Since being in the pet industry, specifically dog walking and pet sitting, I've come across a number of individuals who offer illegitimate services to their clients. Many, if not all, of these dog walkers and pet sitters are not licensed let alone insured, don't provide pet sitting or dog walking contracts and are typically highly inexperienced (the majority of these individuals doing this type of work as supplemental income or as a hobby).