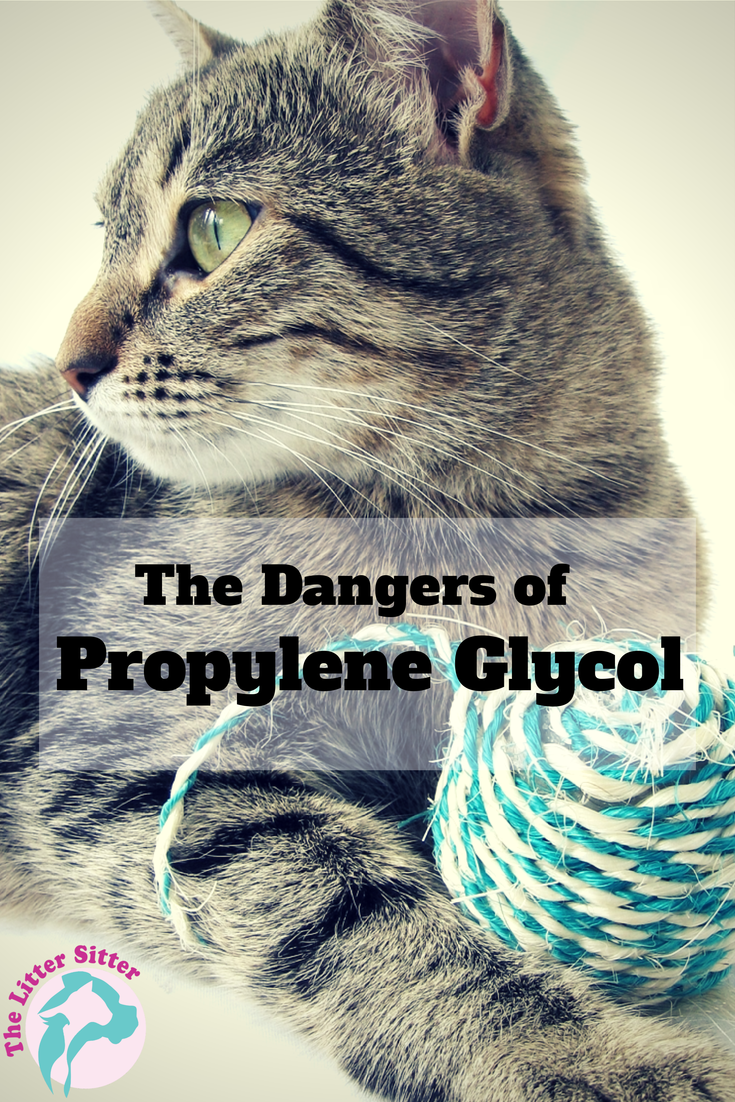 I stopped by to visit my mom this past weekend and while I was there I raided her hallway closet where she keeps all her pet food, treats and supplies, like I do every single weekend in search of unapproved dog treats (unapproved by me of course) to toss out! This has become a standard procedure for us because my mom insists on buying her dogs the worst possible treats on the planet even after I've spent countless hours lecturing her about how she's poisoning her dogs! Just the other month she bought this huge bag of treats that looked like pigs in a blanket from Petsmart that were made in China… need I say more? So ever since then I've become a treat nazi and rummage through the closet in search of crap that she really doesn't need to be buying let alone feeding her dogs. During this weeks raid I found yet another bag of pigs in a blanket treats. This woman just never learns! I'm not against giving pets treats in fact I love them, they actually taste pretty good, a little bland and salty but they're ok, I just hate the ones that have toxic chemicals in them. One chemical in particular that I see constantly on the back of pet food and treat ingredients is propylene glycol.
What Is Propylene Glycol?
Propylene Glycol is a moistening agent. It's what manufacturing companies use to keep their food and treats soft and chewy. That'd be great if it weren't for the fact that it comes from ethylene glycol also known as antifreeze (the stuff you put in your car) which is extremely toxic.
Why Is It So Dangerous?
Propylene Glycol is especially toxic in cats than it is in dogs causing a severe blood disease called Heinz Body anemia that essentially destroys the bodies' red blood cells. It may not have the detrimental effects that it's cousin ethylene glycol has but it is still toxic and feeding it in small amounts for a long period of time can eventually lead to health problems in your pet. I personally wouldn't feed anything with this chemical to any of my pets and I wouldn't recommend anyone else to do it either. Symptoms include:
Loss of appetite
Fever
Sudden weakness
Skin discoloration
Pale mucus membranes
Dark colored urine
What You Can Do
If you notice your pet is showing any of the above symptoms take them to the vet immediately. If you're like me and don't want to read through the entire ingredients list on the back of pet food and treats (those things are like a mile long with words you can't even pronounce most of the time) you can opt to: – Make your own food or treats at home – Buy food or treats from pet boutiques as opposed to big box stores (walmart, target, petsmart, etc.) – Never buy anything made in China   Prevention is key when it comes to dealing with toxic chemicals so always be sure to keep any form of antifreeze away from your pets and clean up messes as soon as they happen. Don't feed or buy foods that contain propylene glycol regardless of how "safe" manufacturing companies claim them to be, it's better to be safe than sorry – your pet will thank you for it!
Lori Waters is the author and voice behind Thee Inside Poop as well as the owner and operator of The Litter Sitter, a local dog walking and pet sitting company in Miami Beach, FL. When she's not busy blogging and taking care of clients' pets you can find her running around with her german shepherd Zoey or having in-depth conversations with her two fur balls, Michi and Oakley!
Latest posts by Lori Waters (see all)