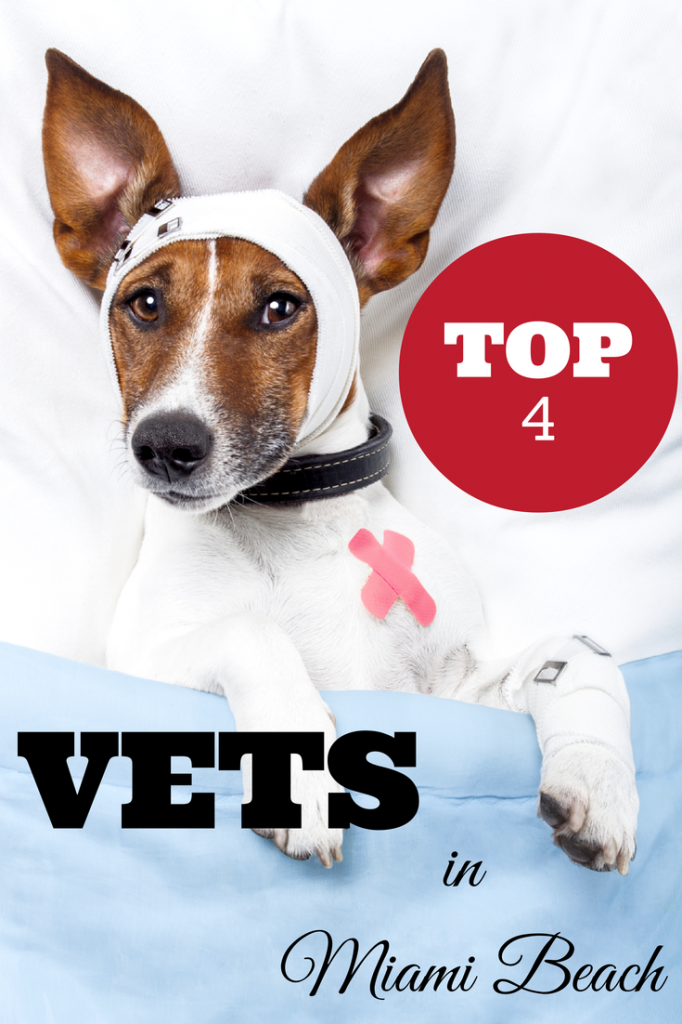 Finding the best veterinarian whom you trust, is in line with your beliefs and has your pets' best interest at heart is so hard to find these days! With so many veterinarians in it for the money it's disheartening to finally find a vet you truly love only to find out they don't love you or your pet the same way. I've spent so much time researching and testing out different veterinarians within the past 3 years it's pretty ridiculous and I feel like I've finally found "the one" (as cheesy as that sounds)!
My previous veterinarians have always been too pushy for my taste especially when it came to vaccines and if you know me you know I'm not a fan of over vaccinating my pets so I unfortunately had to go through a few despite the fact that the staff and overall hospitals were great and highly recommended.
Like I said I've found "the one" this time! My veterinarian is very understanding of my beliefs as far as the health of my pets are concerned. He doesn't try and force his thoughts or beliefs onto me which I truly appreciate and takes the time to thoroughly explain any and all of my questions or concerns, which I love because I always have so many questions!
Now that I've found the veterinarian for me I'd like to help you find the one for you so here are my:
Top 4 Veterinarians in Miami Beach
1. Eco Deco Pet Hospital – A relatively new hospital here on Miami Beach, these guys are very involved within the community and offer priority for emergency services during business hours.
2. Alton Road Animal Hospital – Another local pet hospital that offers routine services as well as health related educational opportunities.
3. South Beach Animal Hospital – Having been in business for a number of years now South Beach Animal hospital is yet another great animal hospital AND they even have their own app so you can shedule appointments, order prescriptions and more.
4. Miami Beach Animal Hospital – Offering a variety of services ranging from routine dentals to surgery, Miami Beach Animal Hospital is yet another great place with years in the business.
Here's hoping you find the one that meshes with you, your pet and what you're looking for in an ideal veterinarian!
Lori Waters is the author and voice behind Thee Inside Poop as well as the owner and operator of The Litter Sitter, a local dog walking and pet sitting company in Miami Beach, FL. When she's not busy blogging and taking care of clients' pets you can find her running around with her german shepherd Zoey or having in-depth conversations with her two fur balls, Michi and Oakley!
Latest posts by Lori Waters (see all)